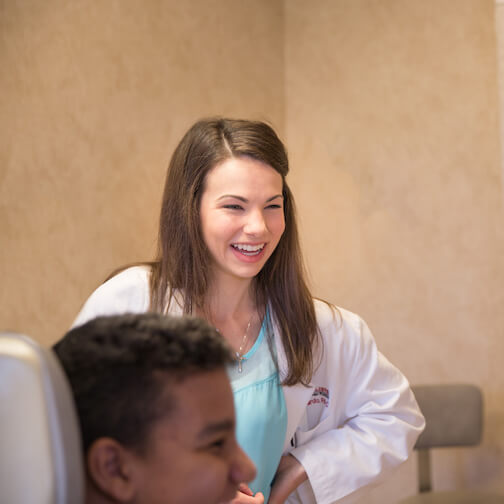 Focus on You
Our motivation is to address your concerns, and ensure an outcome that matters to you.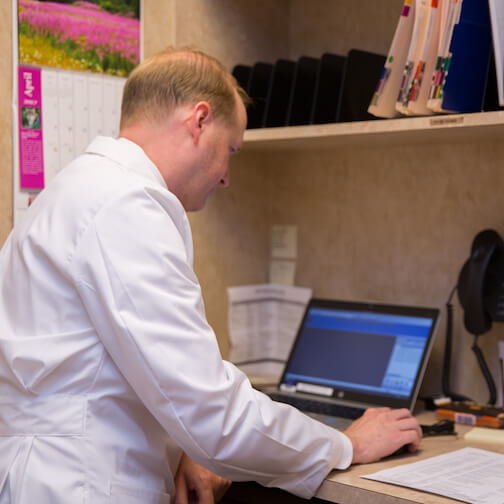 Unparalleled Expertise
Years of specialized training and experience combine to make us your best cosmetic choice.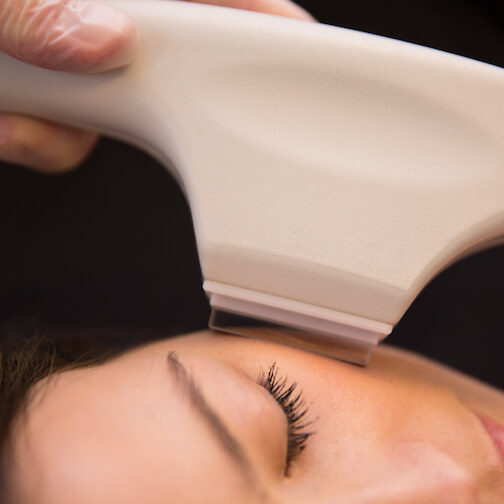 Innovative Solutions
We offer the latest procedures and technologies to treat a wide range of cosmetic conditions.
Cosmetic skincare for your every need.
Dr. Jeffrey Richardson, Dr. Chad Brown and the DermSpecialists team have provided cosmetic services to thousands of patients and the community for over 25 years by combining unparalleled expertise, advanced technology and compassionate care into their practice.
Whether you are looking to rejuvenate your appearance, have spider leg veins treated or would like an old tattoo removed – we offer a number of safe, non-invasive treatments to get you looking and feeling your best.
Our cosmetic treatments are done in the comfort of our clinic, and for many procedures you'll be in and out with almost no downtime.

5 Star Reviews

225+Reviews

Years of Experience

25+ Years